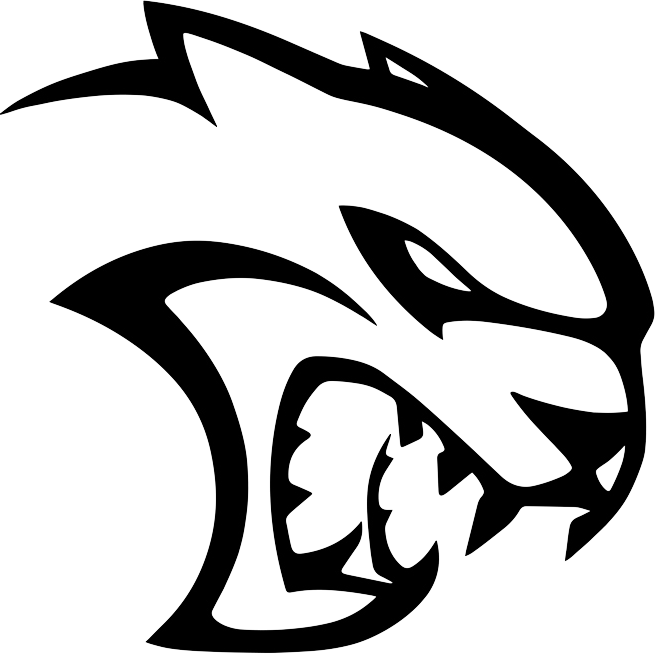 Northport Youth Football & CheerLEADING CLUb
northport commack elwood
Tackle Football and Cheerleading with a rich history & tradition of developing young kids through lessons that transcend the field.
Huge discount for next year! Register before the end of this season for next year and get the lowest price on the fall season and summer camp plus no raffle fundraising obligation! CHEERLEADING:  Normal $225  Earlybird $199  FOOTBALL:  Normal $385  Earlybird...
read more
Our Story
Northport Youth Football and Cheerleading Club has had tremendous tackle football and cheerleading programs over the years. While many programs on Long Island have folded due to low enrollment, Northport Youth Football and Cheerleading Club  has stayed strong and further solidified their reputation as a great developmental program. NPYFC has some of the best coaches on Long Island, state-of-the-art equipment, and best safety practices. We welcome kids from Northport-East Northport, Commack, Harborfields, and Elwood school districts. READ MORE ABOUT OUR SAFETY PRINCIPLES
TACKLE FOOTBALL
Includes Free Clinics, Premium SEC Style Jersey with Name, Kickoff Jamboree, *Players purchase their own helmet and shoulder pads.
SEASON:
Approximately 8-10 games depending on age group
Tigers Cheerleading is a sideline cheer program with a big focus on fun!   Participants will learn the essential skills to lead the crowd and support their home team. Tigers Cheerleaders will learn cheers, proper hand movements, jumping techniques, basic stunting and choreography all while also focusing on important life skills such as team-building and leadership!  Throughout the season, Tigers Cheerleaders will cheer at home and away Tigers Football games. In addition to cheering at games, our cheerleaders will take part in some special events. In the past these special events have included cheering at a Northport High School Football Game, marching in the Cow Harbor Day Parade, performing at Citi Field, attending a Stony Brook University football game, and more! Tigers Cheerleading is open to all students entering K – 6th grade in the upcoming school year. The seasonal fee is $225 which includes a sweatshirt, cheer bow, and the uniform rental.  For more information and FAQ, click on "Cheerleading" at the top of the page.
What are people saying?
"…the coaches are first rate, and everyone is friendly. It's like being part of one big family,…"