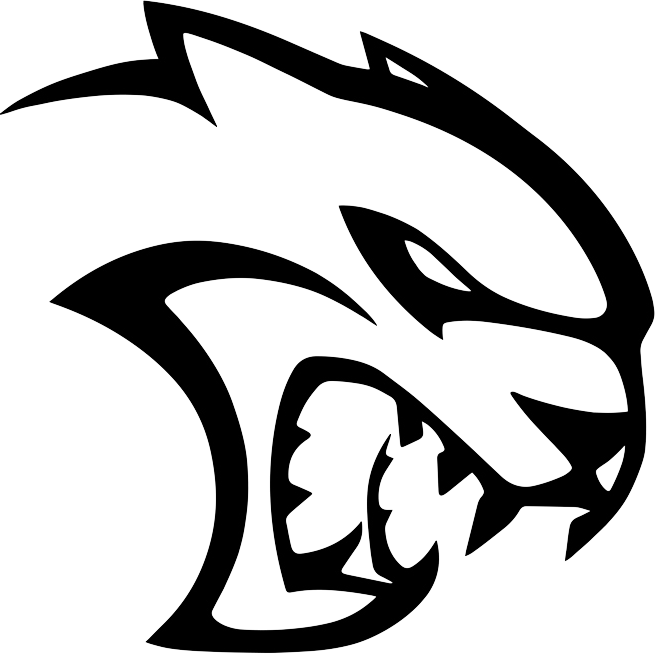 Northport Youth Football & Cheerleading Club
is now Long Island Knights Football
Tackle Football and Cheerleading with a rich history & tradition of developing young kids through lessons that transcend the field.
Youth football is a popular sport among children and teenagers, and for good reason. Not only does it offer a fun and exciting way to stay active and healthy, but it also provides numerous benefits that can positively impact a child's development. In this blog post,...
read more
Our Story
Northport Youth Football and Cheerleading Club has had tremendous tackle football and cheerleading programs over the past 15 years. We are now re-branded as "Long Island Knights Football". We will continue to deliver the highest level of competitive youth football, with all of the great core values of the original club and some exciting new upgrades. Long Island Knights Football, a new name, but the same tremendous goals and mission of our last organization. We welcome kids from Northport, East-Northport, Elwood, Commack, Harborfields, and school districts all across Long Island.
TACKLE FOOTBALL
Includes Free Clinics, Premium SEC Style Jersey with Name, Kickoff Jamboree, *Players purchase their own helmet and shoulder pads.
SEASON:
Approximately 8-10 games depending on age group
Tigers Cheerleading is a sideline cheer program with a big focus on fun!   Participants will learn the essential skills to lead the crowd and support their home team. Tigers Cheerleaders will learn cheers, proper hand movements, jumping techniques, basic stunting and choreography all while also focusing on important life skills such as team-building and leadership!  Throughout the season, Tigers Cheerleaders will cheer at home and away Tigers Football games. In addition to cheering at games, our cheerleaders will take part in some special events. In the past these special events have included cheering at a Northport High School Football Game, marching in the Cow Harbor Day Parade, performing at Citi Field, attending a Stony Brook University football game, and more! Tigers Cheerleading is open to all students entering K – 6th grade in the upcoming school year. The seasonal fee is $225 which includes a sweatshirt, cheer bow, and the uniform rental.  For more information and FAQ, click on "Cheerleading" at the top of the page.
What are people saying?
"…the coaches are first rate, and everyone is friendly. It's like being part of one big family,…"