Monday July 18, 2022
The 2022
Season Kickoff Jamboree
for Cheerleading and Football

VETS Field
253 Bellerose Avenue, East Northport
6:00pm – 8:00pm
*For insurance reasons the town of Huntington will only allow registered cheerleaders, players, & coaches on the field. All players and cheerleaders will be required to check-in at the gate with their parent to be let onto the field.

TENTATIVE SCHEDULE
5:00pm  All Coaches and Volunteers should arrive for setup.

5:45pm  **Players, Cheerleaders, Parents should all arrive by 5:45pm sharp!**

6:00pm – 6:30pm
WELCOME & NFL SPEAKER
former TENNESSEE TITANS player
to be announced!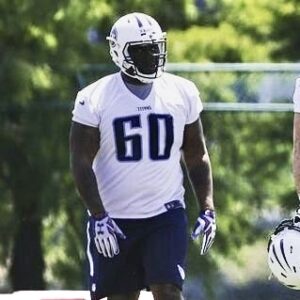 6:30pm  Players & Cheerleaders go to warm-up & jamboree
6:35pm-7:00pm  Cheerleading & Football Parents and Coaches Stay for Meeting
7:00pm-8:00pm Football and Cheerleading Jamboree
Beginning at 7:00pm football players will be sent to the shed by age groups with their
parents to pick up their raffle tickets, shoulder pads, and order their uniforms.
What to wear and bring to the Jamboree
Football players: Workout attire, Cleats, Water Bottle
Cheerleaders:  Workout attire, Sneakers, No jewelry
If you have further questions about the season, before emailing or calling us
please see our Football page and Cheerleading page.
Also see our Football FAQ and Cheerleading FAQ.
.